OUR STORY
Castle's Timeline
It all began in 1963 with a small group of independent lumber dealers who wanted to buy better. For well over 5 decades, Castle Building Centres Group has evolved and grown in membership and geographical location to over 300 Castle dealers across Canada. Our growth is the result of an on-going commitment to focusing on the success of our members and continue to experience member growth both organically and with new member locations.
2019
Castle Launches Mobile APP, Excalibur Business Management Solution and partners with Flexiti.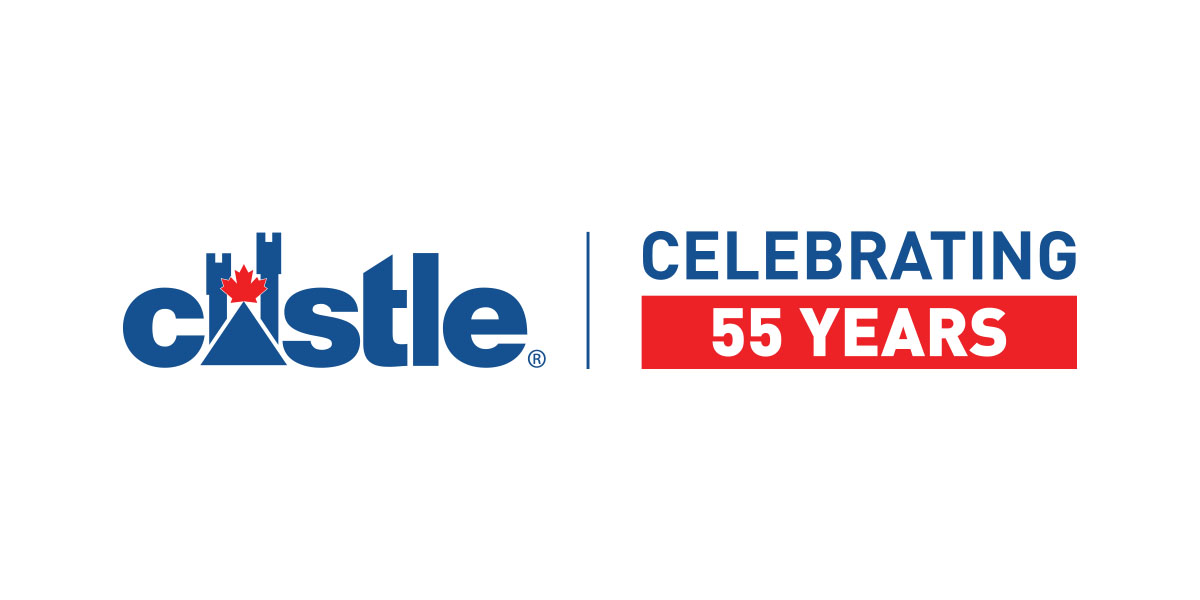 2018
Castle celebrates 55 Years of Success and Growth! To commemorate Castle donates $5500.00 to SickKids Charity and Battle of the Tough Trucks in-store contest officially opens. Prize valued at $40,000.00.
2017
Contractoradvantage.ca website launches.
2013
Castle celebrates 50th Anniversary in 2013 - the first in the industry to celebrate this milestone. There were special events held all year long across Canada, culminating in a $50,000 cash prize for one winner.
2010
Castle partners with Orgill, the world's largest independent hardware distributor, to provide Castle locations with the most comprehensive selection of hardware products.
2007
Castle welcomes new President. Ken Jenkins begins his tenure.
2002
Corporate and Retail Logos re-branded.
2000
Castle forms commercial division Commercial Builders Supplies Inc. (CBS) a subsidiary of Castle.
1996
Castle.ca website for members and consumers.
1995
Castle releases the first issue of Contractor Advantage.
1993
Castle celebrates 30th Anniversary.
1982
Bold Lumber Limited officially changes its name to Castle Building Centres Group Ltd. Castle Building Centre logo becomes the public face of Bold.
1980
Castle opens 1st drive-through lumberyard.
1970
Business model now known as Castle expands from East to West.
1966
First major contest promotion to customers. "Win a 1966 Mustang convertible."
1963
BOLD Lumber Ltd is formed by 14 Independent lumber dealers. Larry Marshall is appointed President and General Manager.