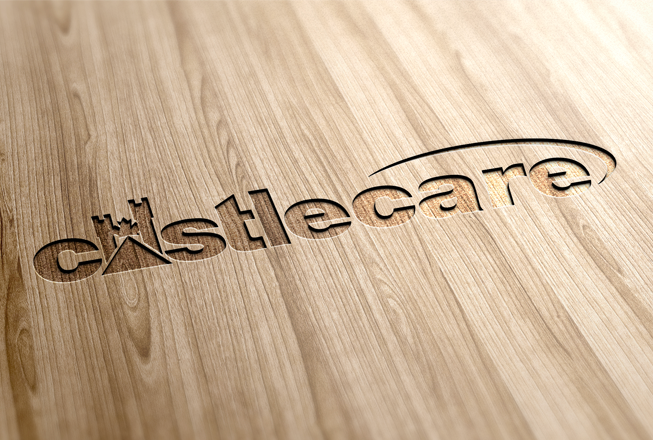 CastleCare Programs include preferred agreements negotiated with a variety of partners to assist Castle members in minimizing their business costs as well as assist with Castle employee advantages.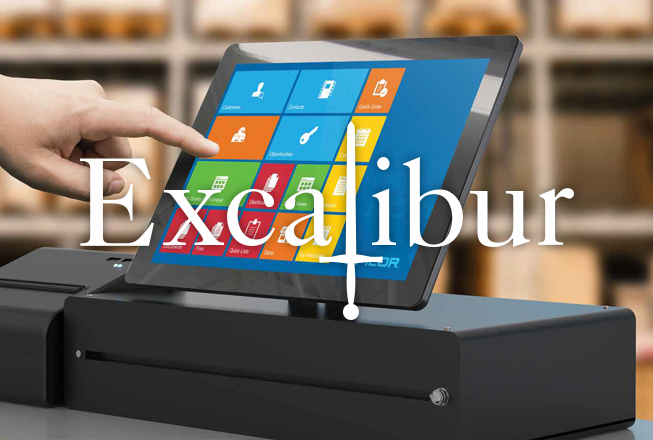 Castle Excalibur is the most powerful LBM business management and POS solution available to the Independent! Excalibur technology was developed through months of research and collaboration with Castle members, industry experts and our technology partner Epicor. Excalibur delivers an industry leading software solution, designed to meet the needs of the LBM dealer.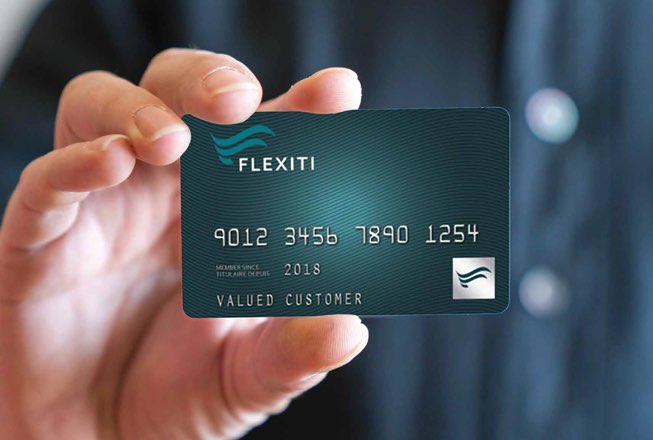 Flexiti Financial offers Castle members competitive financing options and flexible no-interest payment plans through the Castle Flexiti Financial Program. Castle members receive payment without hassle and without delay, while customers earn an annual 1% rebate for all FlexitiCard purchases at Castle stores.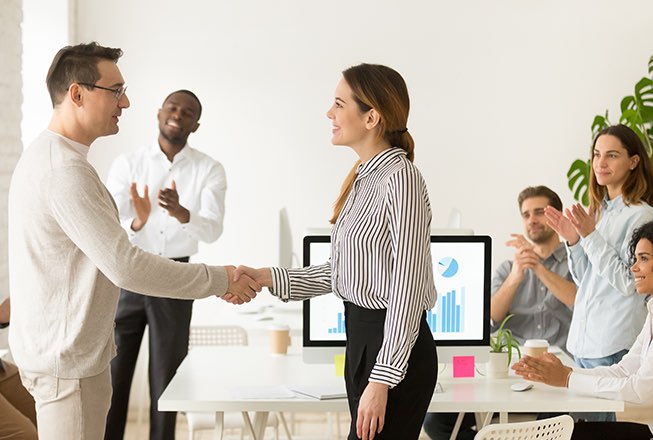 The Employee Care programs provide Castle employees with enhanced benefits and special employee discounts, helping Castle members recruit and retain quality staff. The programs include preferred banking options, special mortgage and insurance rates, mobile phone plans, a Scholarship program and much much more.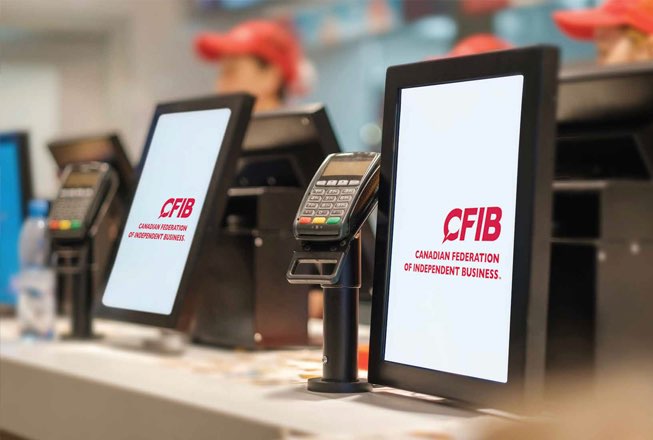 Castlecare's Business Support programs can help Castle members minimize their business costs and potentially increase their margins. With reduced operating costs, members can invest more in their business and focus on building customer relationships, with greater incentives.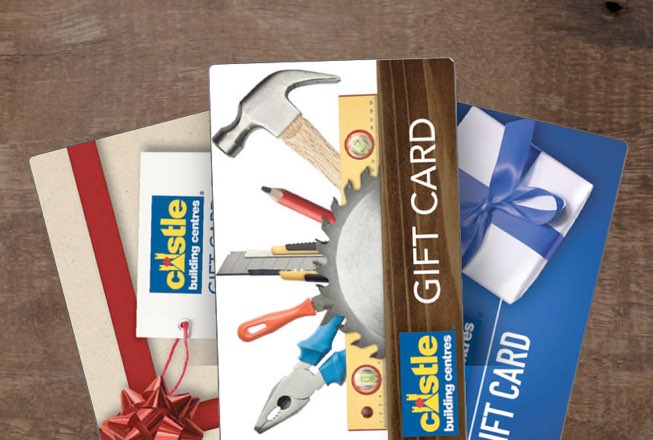 Castle has a preferred agreement with Moneris to manage all your credit, debit and gift card processing needs including reduced credit and debit card rates as a Castle. As a Castle member, you are entitled to a CFIB membership that offers many savings programs, as well as CFIB business consultation and access to online business courses and webinars. The Castle Gift Card program is available to members and is a great new profit centre for your business, while giving your customers the gift of choice.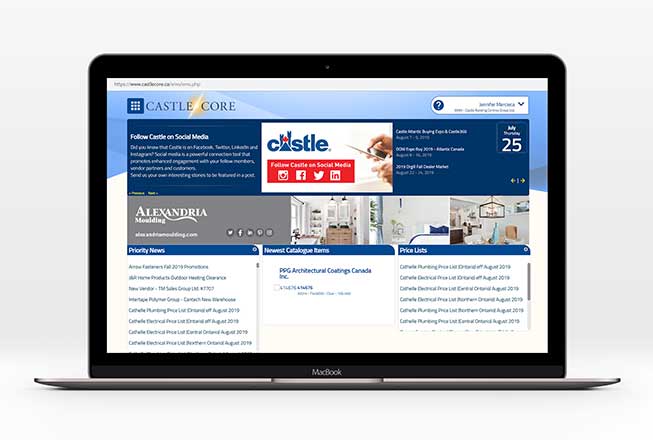 The CastleCore digital member platform is the central hub for everything Castle. The platform includes a variety of business and communication tools, including an account information, a comprehensive buying guide and a product cost calculator. As a user, you have the ability to customize preferences and content delivery and the platform is completely mobile friendly so you can stay connected any time.