[ YOU ARE THE BRAND ]
Who We Are
Castle is a member-owned and member-directed, not-for-profit buying group. 100% of profits and rebates are returned to members each year. Members are shareholders and receive annual audited financial statements. At Castle, our focus is on the success of the independent retailer. We understand that "you are the brand" and each and every member is treated equally, regardless of size or location.
Since our beginning in 1963, Castle's mission has been:
Strengthen the independent by maximizing each shareholder's profitability and growth.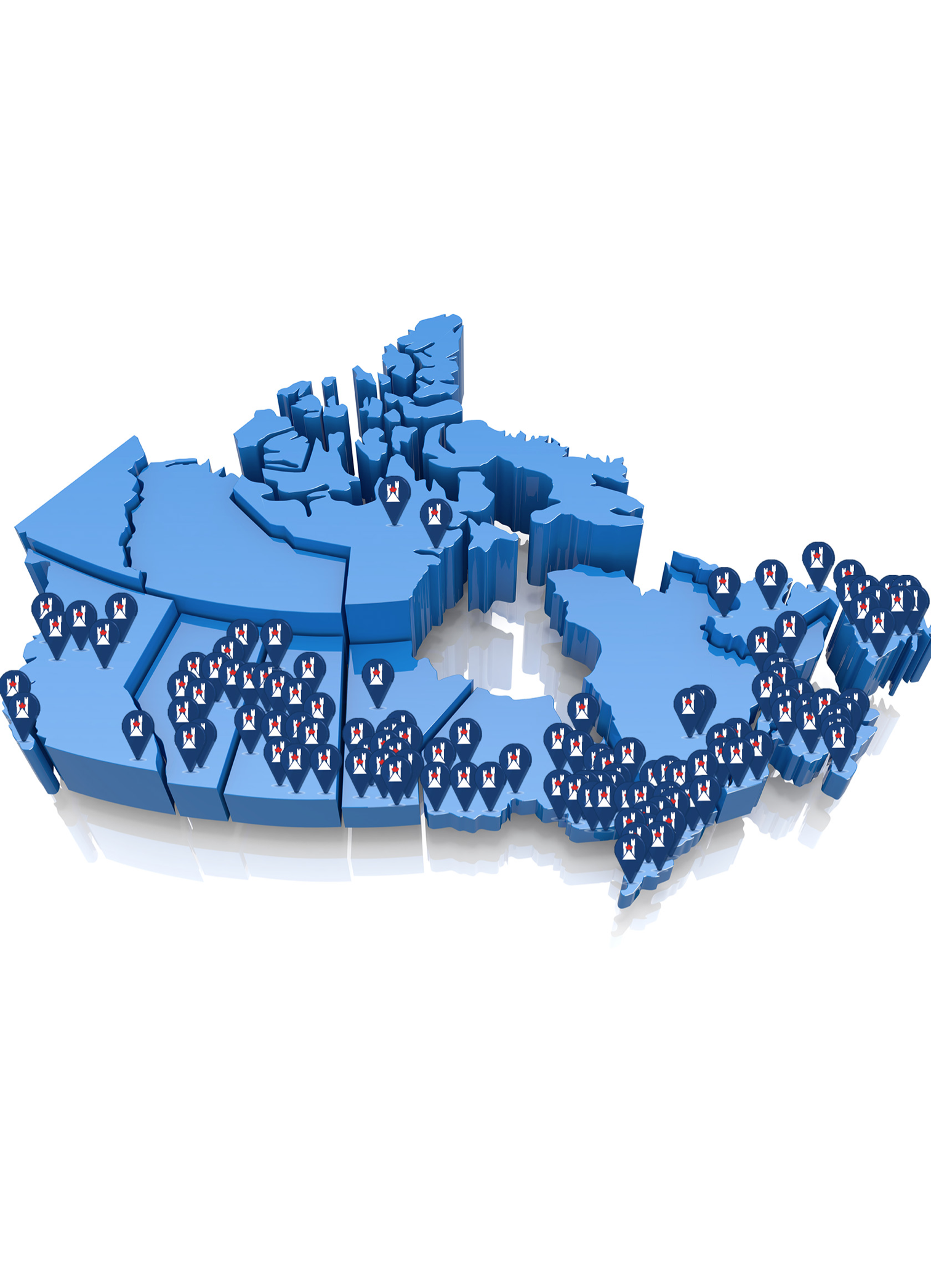 [OUR STORY]
Castle's Timeline
It all began in 1963 with a small group of independent lumber dealers who wanted to buy better. For well over 5 decades, Castle Building Centres Group has evolved and grown in membership and geographical location to over 300 Castle dealers across Canada. Our growth is the result of an on-going commitment to focusing on the success of our members and continue to experience member growth both organically and with new member locations.